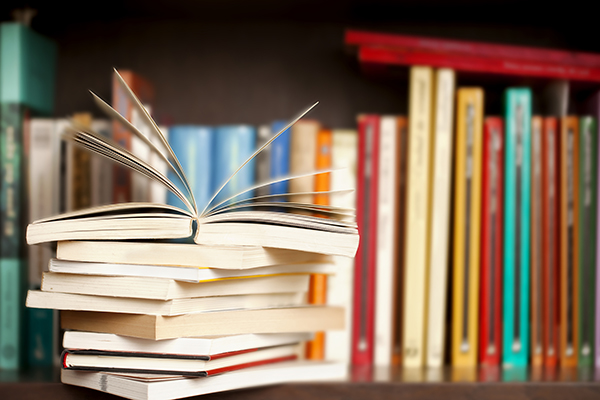 PUBLISHING SERVICES
CPS offers copy editing, typesetting, and project management services to the publishing sector. Various prepress activities are executed using contemporary tools.
CPS specializes in content portability by bringing the print copy of any type of publication as an exact replica for the Web or any digital reading device. This enables publishers to reach out to online subscribers and all portable devices, thereby enhancing the subscription base.
Book Publishing
We have expertise in the XML-first workflow and can integrate electronic deliverables such as eBooks into our production workflow. We also process legacy hardcopy/soft copies to create POD files or eBooks.
We provide a wide range of offshore services for:
Scientific, Technical, and Medical (STM)
K-12
Humanities and Social Sciences (HSS)
Legal and Financial
Novels
Biographies
Cookbooks
History and Travel & Tourism Guides
Children's books
Conference Proceedings, Theses, and Project Reports
Corporate Documents, Technical Manuals, and Training Materials
Advertising Materials, Catalogs, Pamphlets, Brochures, and Newsletters
Entertainment and Sports Material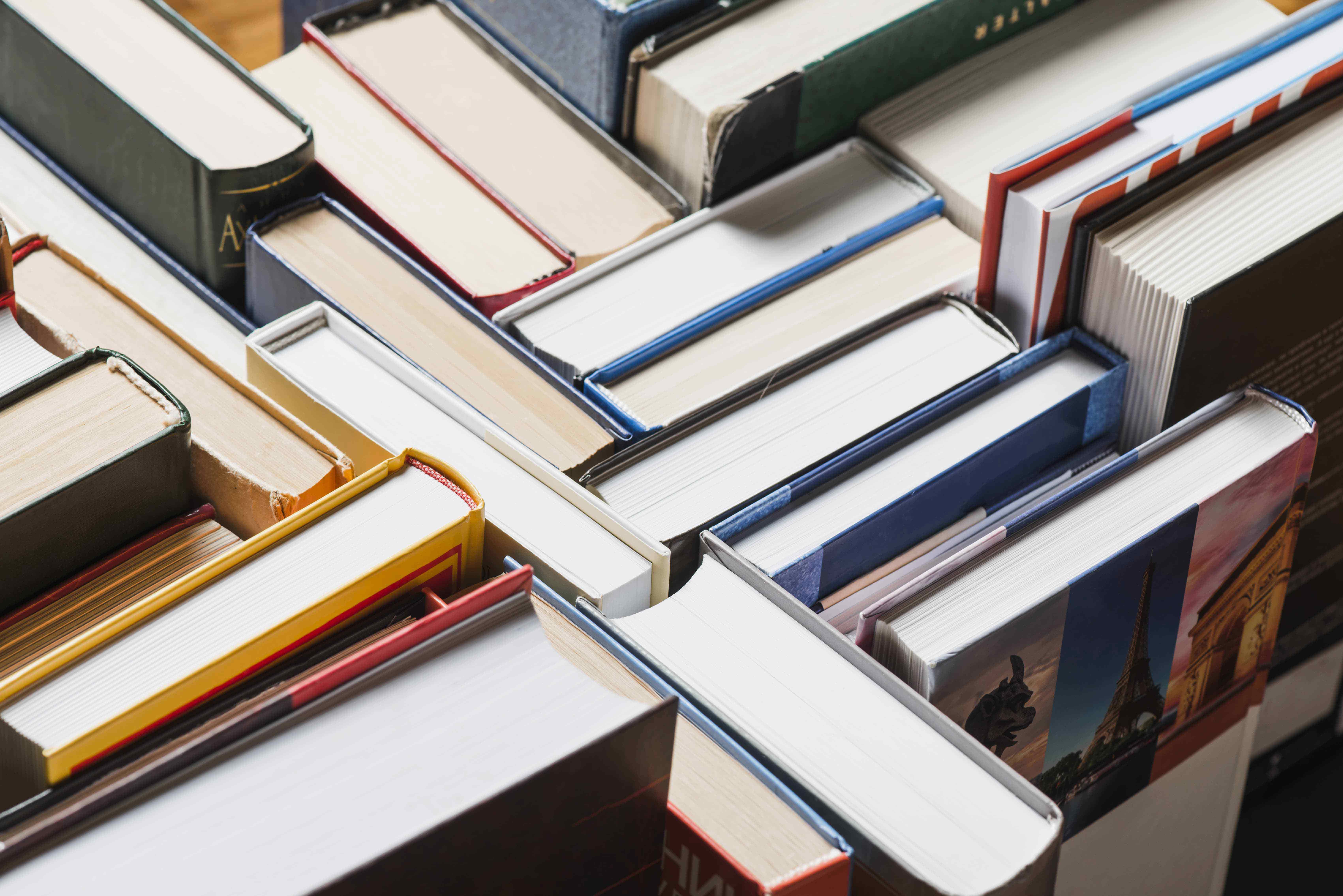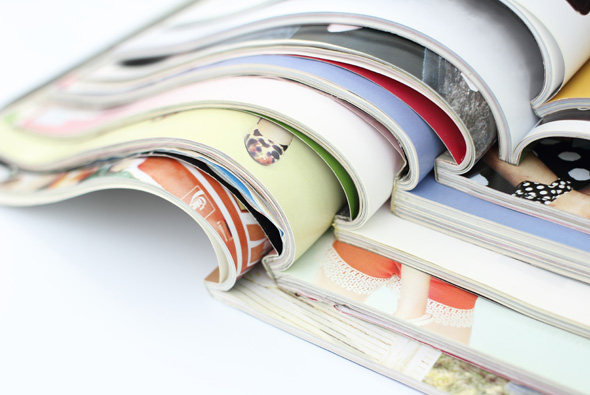 Journal Publishing
Our comprehensive knowledge of XML workflow helps us to take a proactive approach to handling any journal. Our extensive ability to work with multiple DTDs allows us to resolve issues quickly and execute the complex implementation of journal mark-up languages. We have the expertise and knowledge to manage journal articles for Publish Ahead of Print (PAP) and also upload the contents of the full issue directly to websites such as HighWire and Atypon according to the specifications provided.
We cater to the needs of a diverse market including:
Publishers (STM, Social Science, Humanities)
Professional and Scholarly Publishing Societies, Institutes, and Associations
University Presses
Project Management
Our project management professionals coordinate with clients and the production team right from inward inspection to the final delivery of files. A team of dedicated project managers are designated to work in client-specific time zones and conduct regular review meetings with their clients as well as with the production team and prepare regular status reports.
Our project management services:
Planning and designing and coordinating with authors, editors, publishers, and production staff
Handling queries and securing timely solutions
Tracking manuscripts, copyediting, copyright, artwork, typesetting, proofreading, collation, indexing, and delivery of final proof through the entire process of production to meet client requirements within the committed time frame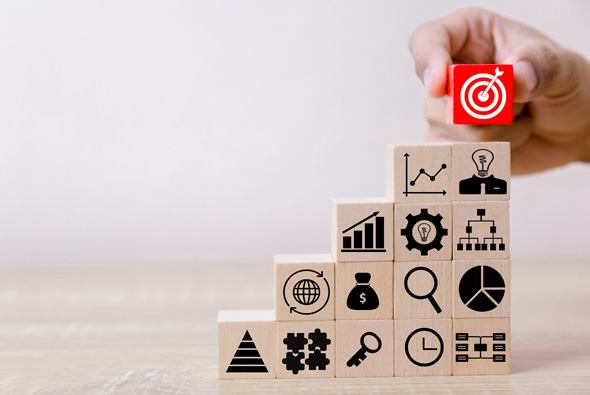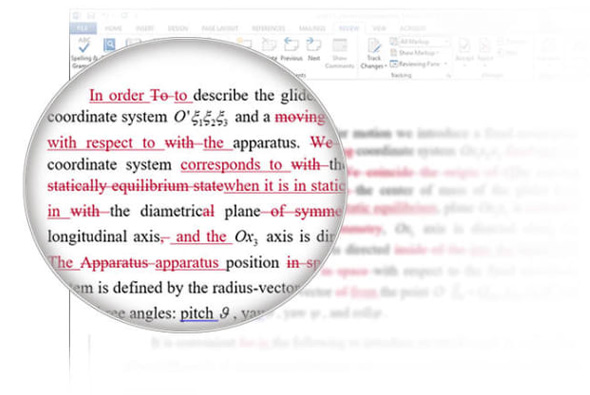 Copy Editing
CPS offers comprehensive copy editing services, ensuring compliance with book, journal, and publisher style specifications and international scientific rules and standards and rectifying errors related to grammar, vocabulary, spelling, punctuation, and consistency. Our copy editors have at least a master's in English or Science disciplines. They have rich experience in working on financial, scientific, legal, and medical journals and books.
Composition Services
We provide high-end full composition services for STM books and journals in short TATs. We handle from simple text to complex mathematics in compliance with a wide variety of design specifications ranging from single-column to multi-column and from single-color to four-color.
We are experts in the following platforms to provide front-end XML for simultaneous delivery to both print and digital media:

LaTex
InDesign
QuarkXPress
MS Word
3B2
PageMaker
FrameMaker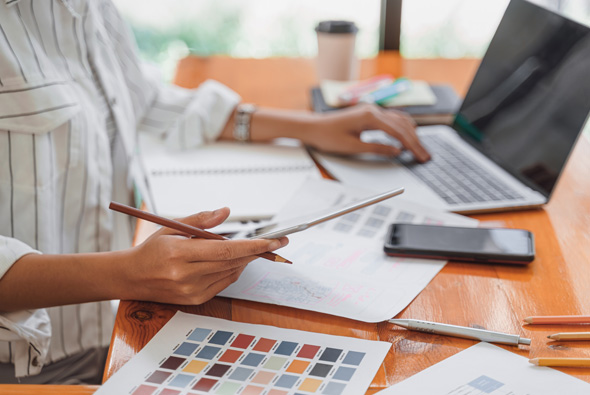 Artwork / Graphic Design
Our artwork and graphic design services provide established visual content rather than just textual content. If you are looking for quality graphics rendering or graphics creation services, we are there to aid you. Our creative team of designers and artists have the ability to create four-color artwork based on photographs, graphics, and books.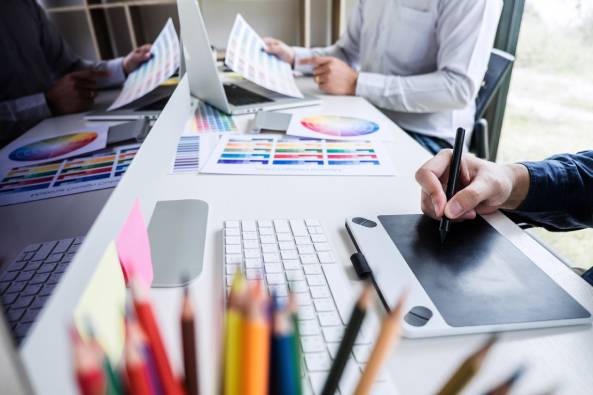 Our graphics team understand the power of the visual media since it reaches a wider audience than does the textual media. We design high-quality creative images that enhance the readers' visual experience. Our work includes, but is not limited to:
Image Redrawing, Relabeling, and Masking
Creative Illustrations
Medical Illustrations
Situational and Cartoon Art
Image Creation, Assembling, and Manipulation
Children's Art
Technical Drawings
Creative Ad Design
Disk Processing
Cover Design
Indexing Services
Indexing is a process in which the key descriptors representing the core theme of a research paper or the chapters of a book are extracted and such a paper or chapter is tagged with these descriptors. Such descriptors are known as keywords that are actually present in the paper or the chapter (keyword indexing).
At CPS, we offer the following three types of indexing services:
Subject Index
Name Index
Combined Index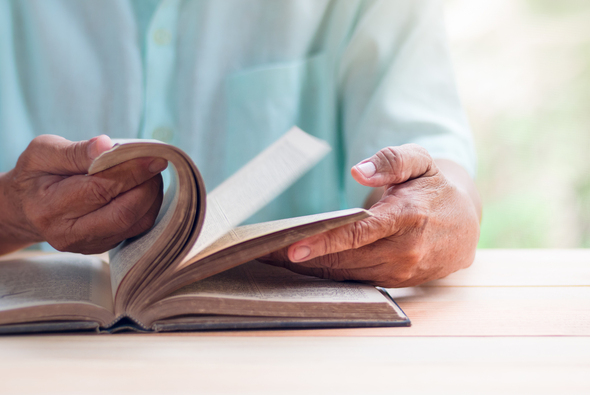 Data Conversion Services
CPS prepares content for electronic distribution by converting it into structured formats such as XML, SGML, and HTML. We provide the following conversion services: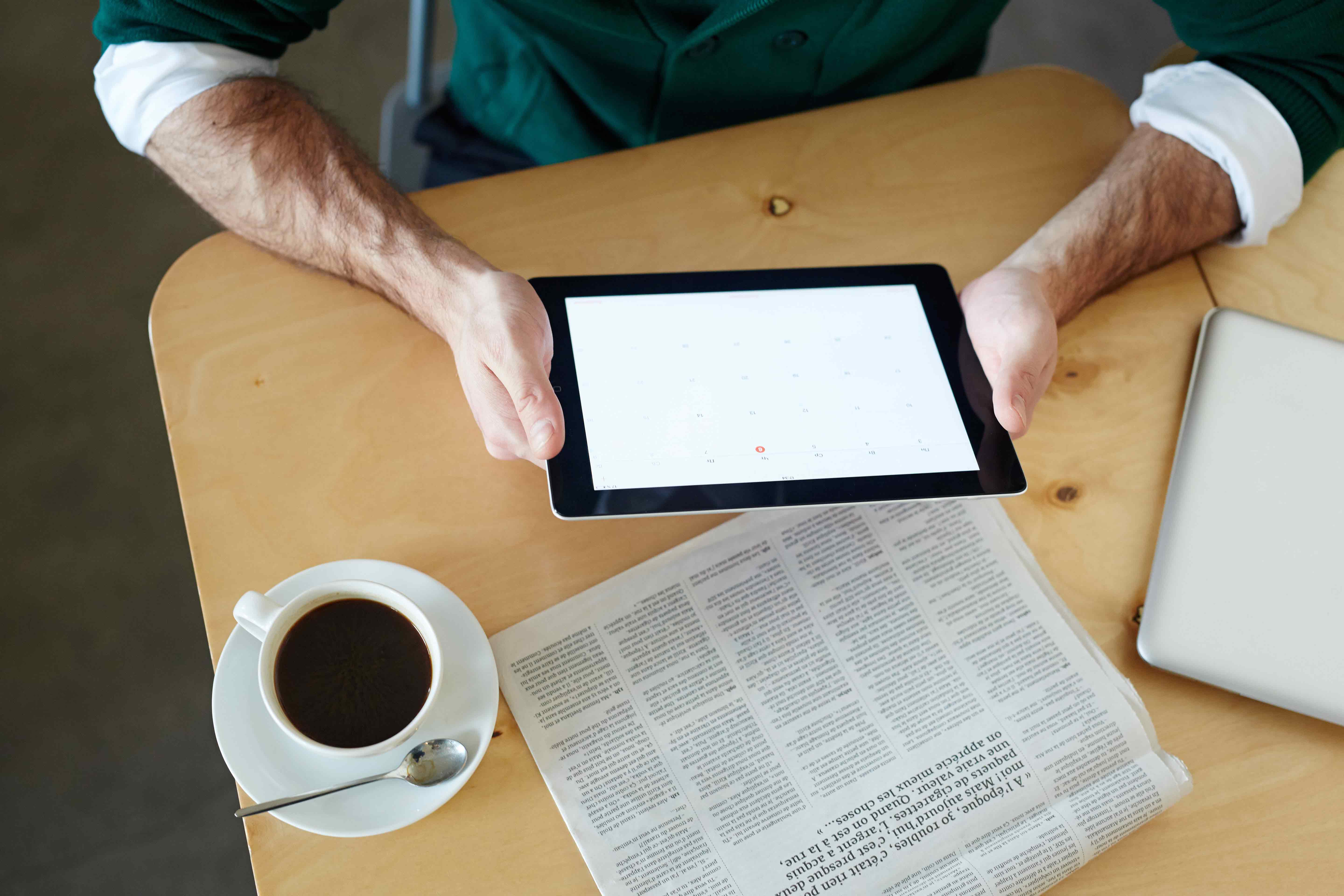 Conversion of books, periodicals, magazines, journals, legacy materials of scientific publishing, legal documents, newspapers, and so on into mark-up languages (SGML, HTML, XML and other customized mark-up languages) with exceptional accuracy in mark-up, formats, and characters
Conversion of any electronic inputs (Frame Maker, InDesign, QuarkXPress, PDF, etc.) into other electronic outputs such as XML, HTML, SGML, and other word processing formats
Multiple-language support, including Syrian, Hebrew, Arabic, Spanish, Russian, French, German, Latin, and Greek
Structuring of transliterated material
Digital library conversions, such as ONIX, METS, MARC, and XML and high-volume conversions using OCR, OWR, line, word, and text block coordinates.
Document Indexing Services
Data from manuscripts, databases, print, previous editions, and other media are captured using proprietary software, scan and OCR, and/or double-pass keying, depending on the source. Our document indexing process involves sorting of data and entering them into a new or an existing database. The final output becomes enhanced data, which simplifies the usability, search, and retrieval functions and reduces the duplication of documents.