Printing Services
We have been providing printing services since 2010. Each project is treated individually with respect to its own character. With a top of the line printing technology combined with our legendary skills, we deliver printing to meet your expectations and deadlines most accurately. Our organization is a trusted and renowned printing solution provider, committed to provide high-quality services in line with the latest technological trends. We have been fortunate and successful in expanding our business to On-Demand Book Printing System, Offset Printing, Digital Printing and Packaging Printing. We are proud to offer extremely competitive pricing for our printing services. important for a translator to be able to work with the tools that are in use in this business.
Offset
Our offset printing services are perfect for large print jobs for books, journals, brochures, company letterhead, newsletters, and product catalogues. Offset printing allows us to produce consistent, high-quality printed graphics without size restrictions.
Digital
Digital printing offers you an affordable means to print business documents of all types. It is used for on-demand printing, allowing you to keep a lower inventory. This is a popular printing service for companies who need to keep printing costs low and do not need to print substantial volumes.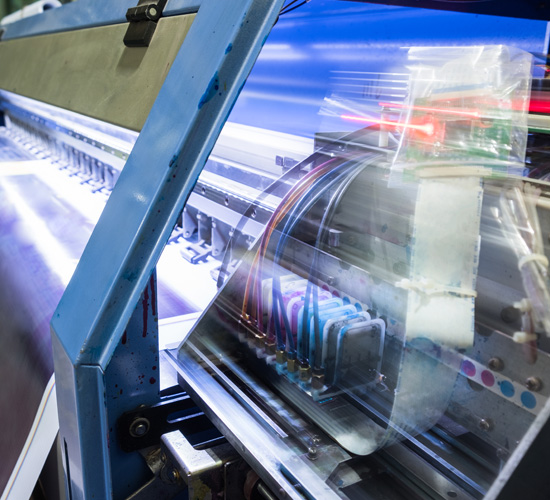 Our Strengths
Adapting to state-of-the-art technologies faster
Continuous upgrade of software, machineries, skills and conducting regular technical workshops for our staff.
Well-equipped in 6-colour + coater process printing, pantone matching system (PMS) and metallic inks.
Ability to reduce customer work hours by providing one-stop solution for all packaging requirements.
Our Specialities
Robust printing and finishing infrastructure
The fastest high speed colour printer
The fastest high speed wide format colour printer
The advanced CTP system
Polypropylene (PP) printing division
Distribution Services
The distribution of books and journals remain a biggest challenge that publishers and self-published authors face in selling their work. We at CPS offer distribution services to our clients in the United States and India. We monitor and control all the channels from pre-press to delivering the finished product to the end user. We use the very latest equipment to streamline the processes of printing and packaging. We can secure you the best value with large-scale full-colour Litho print, whilst our dedicated team can also assist with in-house tactical short-run digital print. We also have digital presses and our dependable network of print partners gives you even more options and greater flexibility.
Why Choose CPS?
Cost-Effective Printing and Packaging Solutions
Short Turn Around Time
Experienced Account Managers
Quality Assurance from Start to Finish