TRANSLATION AND LOCALIZATION
Translation is not something any linguist can do. It is a complex task requiring a professional with years of experience and sound knowledge of the subject area, apart from being a native speaker having good command of the language. In addition, it is important for a translator to be able to work with the tools that are in use in this business.
With this in mind, we have set criteria for the selection of translators for each project — our translators are native speakers with distinct linguistic qualities, have extensive translation experience, know the specifics and nuances of the given subject, and operate the tools we require.
The effect of this practice is visible in the final product, which looks original devoid of any signs of the influence of the source language.
Our DTP services can be used for the creation of the following:
Technical Translation
Legal Translation
Medical Translation
Patent Translation
Certificate Translation
Document Translation
Mobile Apps and Web Apps Translation
Book Translation
Annual Report Translation
Brochure Translation
Website Localization
Software Localization

CPS provides translation services in diverse fields including oil and gas, construction, machine building, military-industrial complex, power generation etc.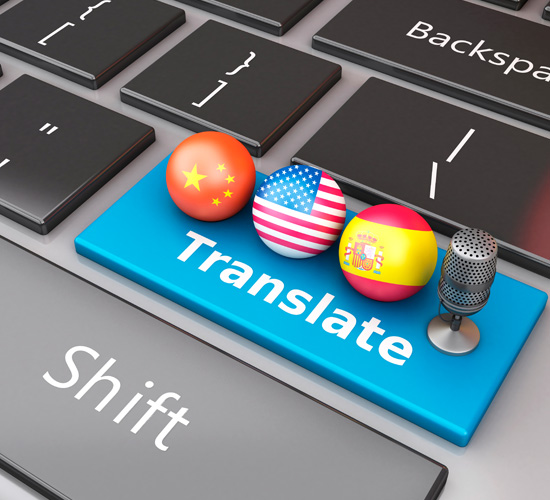 Translation and Technical Editing
We translate text from a wide range of professional and technical sectors, including highly specialized scientific and technical areas
We have the capacity to process large volumes of documentation in all sizes and formats
We create, compile, and maintain subject-specialized glossaries
We provide technical editing for translations
Digital Page Layout and Design
Computer-aided typesetting of texts
Scanning and vectorization of graphic materials
WLayout of translated documents according to the original copy design
Page layout in various formats and using a range of text editing, and professional publishing software applications

CPS prepares various types of electronic documentation including electronic technical documents (ETD) and interactive electronic technical manuals (IETM) in conformity with international standards.