Overview
Chennai Publishing Services, a provider of end-to-end publishing solutions, has been gaining momentum in terms of business volume and employee count ever since its foundation in 2008. Besides specializing in Science, Technology, and Medicine (STM), we handle other subject areas as well, offering high-quality editing and typesetting services to publishers and academia.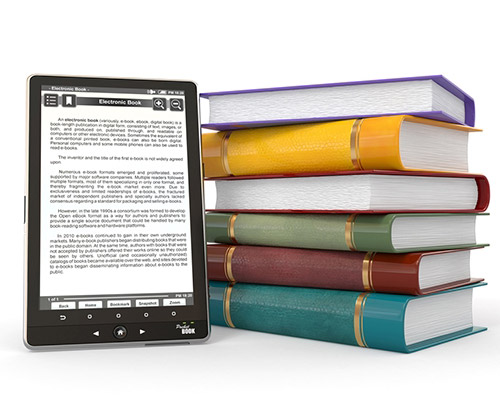 Vision
To be a global leader in the content transformation business by applying best industry practices, anticipating upcoming needs and requirements of customers, and offering excellent services that are cost effective, using open-source applications wherever possible.
Mission
Creation of innovative processes and technologies in all market segments that we serve, deployment of open-source systems/applications to remain cost-effective, upgrading our employees' skills on a continuous basis, and fostering a long-lasting trust and bonding between the employees and the organization.