WELCOME TO

Chennai Publishing Services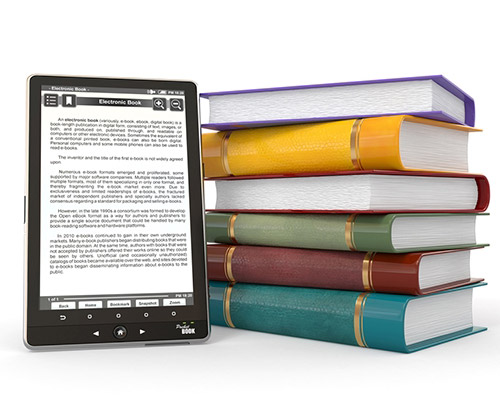 Chennai Publishing Services, a provider of end-to-end publishing solutions, has been gaining momentum in terms of business volume and employee count ever since its foundation in 2008. Besides specializing in Science, Technology, and Medicine (STM), we handle other subject areas as well, offering high-quality editing and typesetting services to publishers and academia.
Read More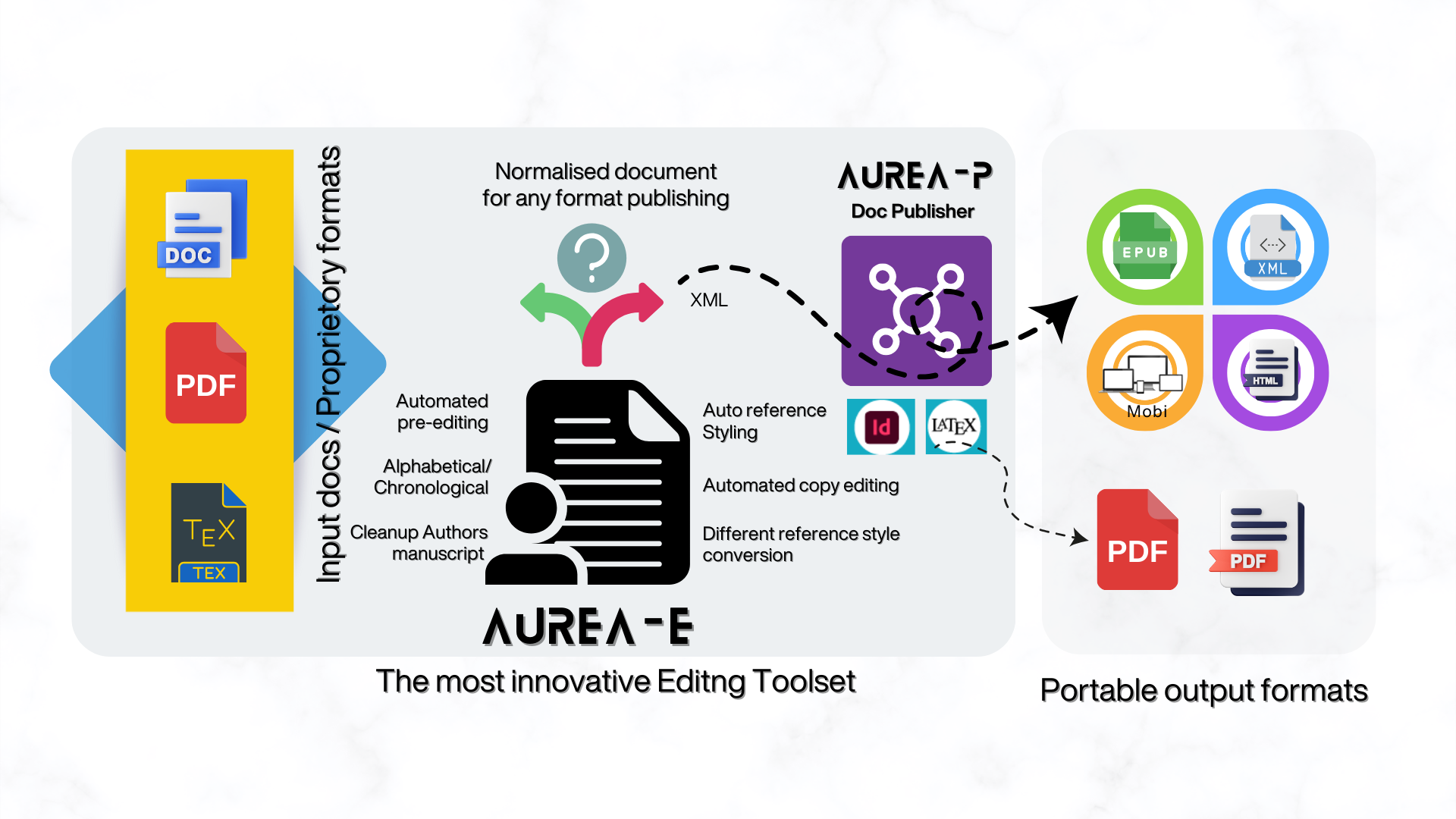 Our Services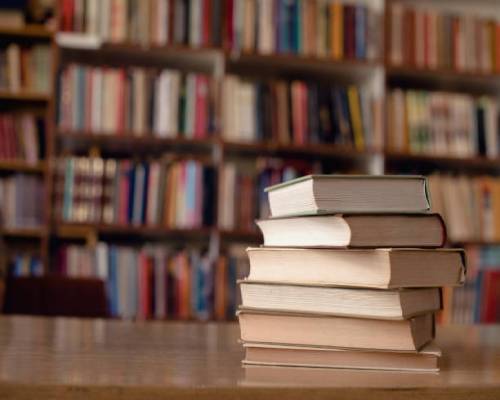 01.

Book Production

We bring to each project industry knowledge and best practices, building on our work experience...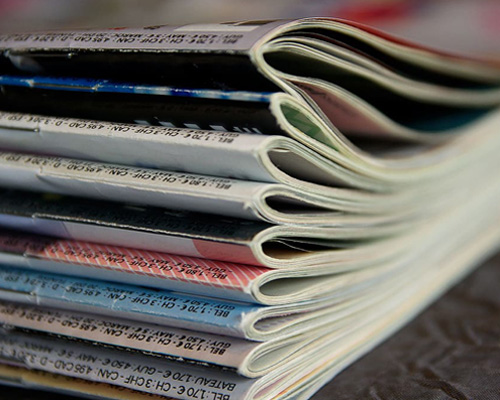 02.

Journal Production

We provide high-end full composition services for the production of journals, offering precision ...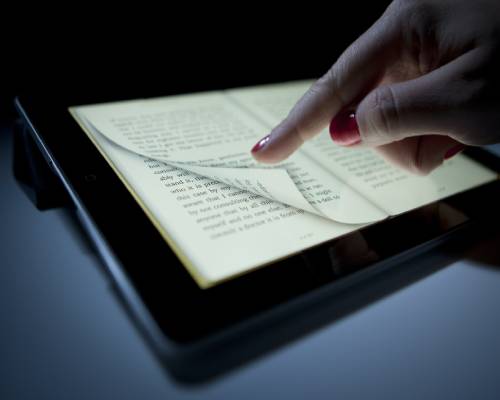 03.

Digital Book Production

Advent of eBooks has changed the formal way of reading books. Today more and more publishers...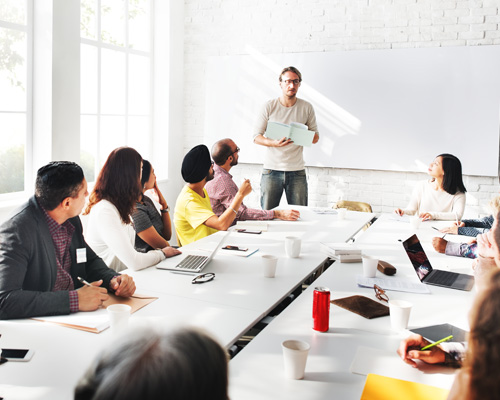 04.

Project Management

Our dedicated project managers work closely with authors, publishers and printers from manuscript...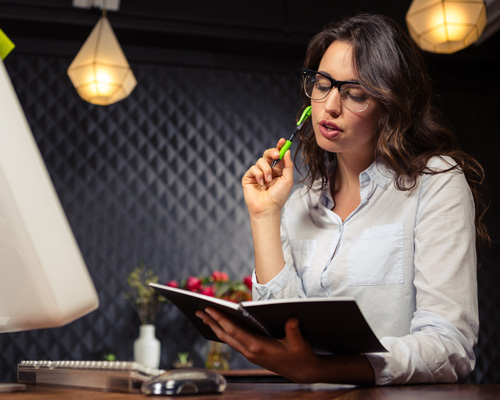 05.

Editorial Services

CPS offers a comprehensive copy editing service to publishers, ensuring compliance with book, journal...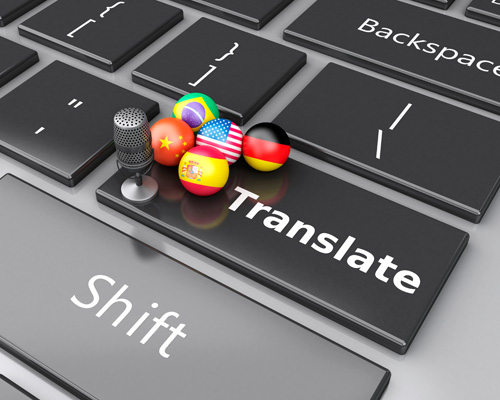 06.

Translation & Localization

CPS' multilingual DTP team has technological expertise in the following DTP process such as...