EPUB Conversion
CPS provides ePub conversion pertaining to the International Digital Publishing Forum (IDPF) standards. We accept source from any format — MS Word, PDF, QuarkXPress, InDesign, RTF, 3B2, XML, HTML or any other medium — and convert them into flowable digital books and publications which can be read on any device with compatible reading application. Having the advantage of being an open and standard format, ePub offers consumers interoperability between hardware and software. ePub books can be read on Windows ADE, Mac, and Linux computers; on Nook and Nookcolor; on Sony Reader; on iPad, iPhone, and iPod Touch; on Android; and on Kobo.
ePub3 eBook Conversion Services
The ePub format of electronic publishing has been a major reason behind the rising popularity of eBooks. International Digital Publishing Forum (IDPF) recognizes it as a standard form of digital publishing. There has never been a dearth of devices that could support a better format of electronic publication. However, the real challenge happens to be quality formatting of the content and its presentation.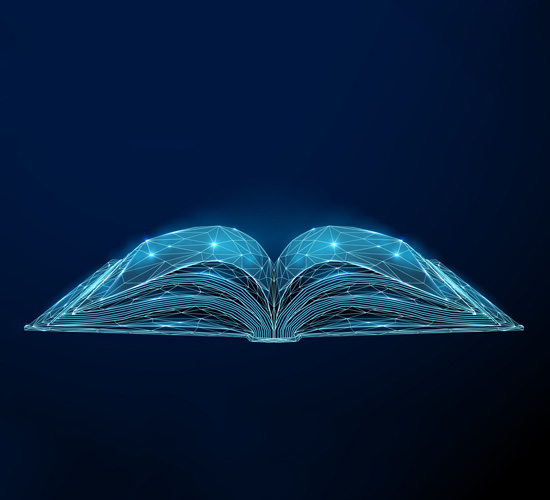 ePub3 eBook Conversion and Formatting Services
As an ePub3 eBook services company, we have served hundreds of clients spread worldwide.
Our ePub3 eBook formatting services are not limited to treating the data to look the best on the devices they are meant for. Rather, we put in an end-to-end effort and take into consideration everything including presentation, packaging, encoding and inclusion of videos, images, audio and other resources required to offer a customized format to meet the requirements of the clients. Our conversion and formatting services also include editing and optimization of illustration and image files to fit the requirement of the clients.
For our ePub3 eBook services, we entrust an expert project manager for dedicated service and support requirement of every single project
The ePub3 conversion services that we offer are thoroughly browsed and checked on Apple iPhone, iPad, and other popular ePub compatible e-Readers before submission to the client.

With streamlined processes, Chennai Publishing Services meets the strictest of schedules with the highest quality.